Please pardon our appearance while we update our available dogs!
Roxie's Place Animal Sanctuary is a 501(c)(3), all species & breed animal rescue. We are dedicated to saving abandoned, neglected, and/or abused animals across the state of Texas. Roxie's Place doesn't discriminate on the basis of age, pre-existing medical conditions, or breed. Why? Because every animal deserves a loving place to call home. We receive no federal, state, or government funding, nor do we receive funds from any national animal welfare organizations. As a 100% volunteer-run rescue, your gift is guaranteed to go directly toward saving lives. Only through the generosity of donors like you are we able to continue saving homeless animals from certain death in animal control facilities, situations of neglect and abuse, or fending for themselves on the streets. Since establishment in 2019, we have saved the lives of so many dogs and we could not do this work without amazing people like you!
We Deliver Dogs to their forever homes, from here in Texas to where their "furever" homes are. this often involves traveling up to the New England area as often as once each month!
Since 2019, we have saved so many and we could not do this work without amazing people like you!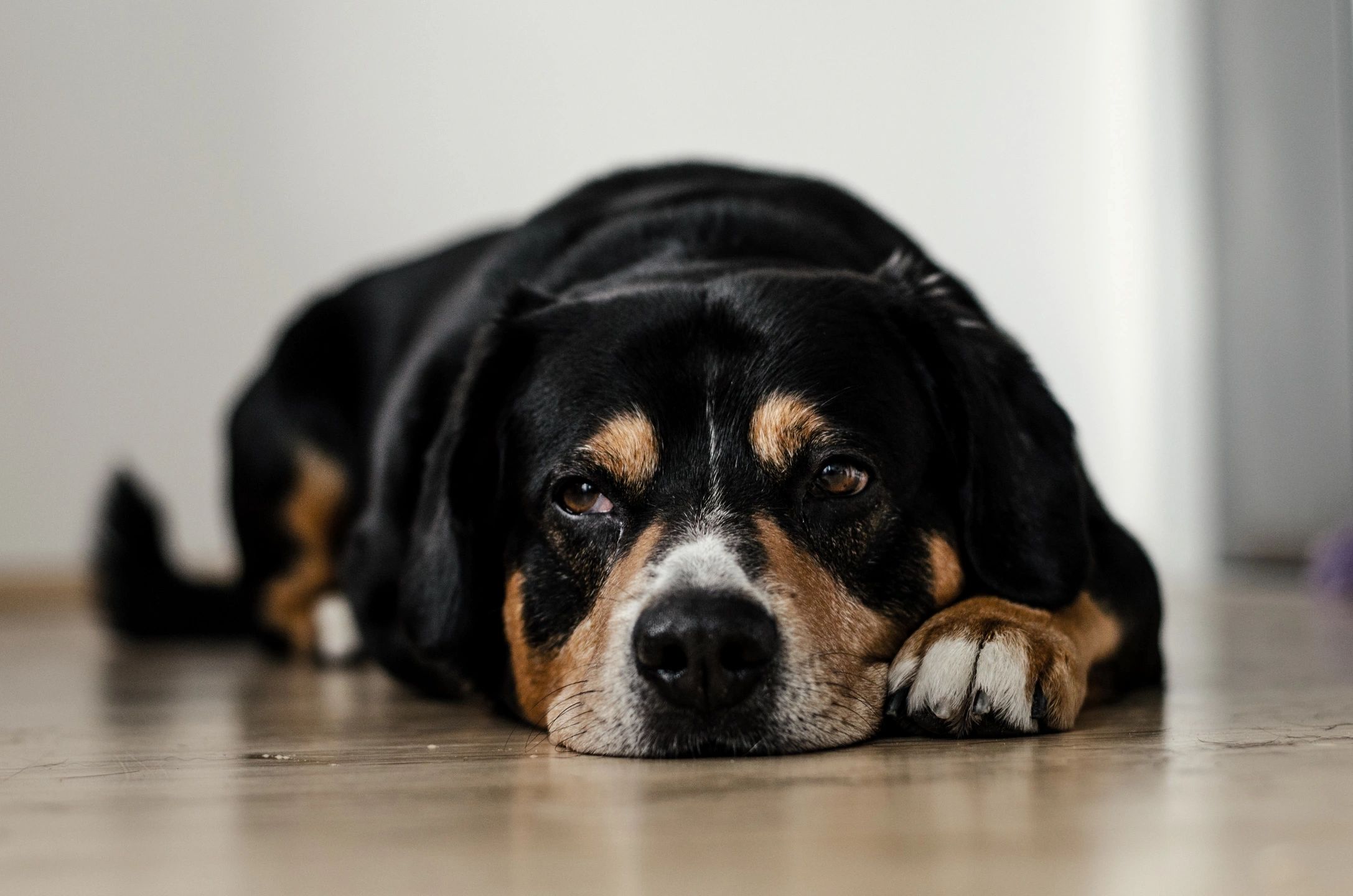 Hi all! So one of our amazing adopters is doing a fundraiser for us through Pampered Chef!! Please g…